Meet Kelley
Owner, Cosmetologist & Dreamer
Kelley comes to the beauty industry in a different and unique way
She graduated from ASU with a Music Therapy degree. She enjoyed working with people using music to bring about change, but her heart was always making others look and feel beautiful. She started in the industry as a nail tech graduating from AZ Nail Academy while working full time in corporate America.
After her 2nd child was born, she left corporate America to follow her dream in Cosmetology. She graduated from Toni and Guy where she took extra education every week and attended local and close proximity beauty shows to prepare herself upon graduation. After she completed her education, she opened a studio in Chandler, AZ.
Certified IBE® Technician*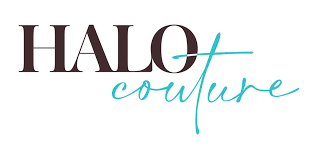 * currently in the final portion of her masters training in the pursuit to be an Elite IBE® Artist
Kelley is sought after by all ages for her talent with hair and restoration
I love making every appointment enjoyable and memorable.  My strong ability to create change and use the right products to create the look both in the salon and at home are key in my role as your stylist.